Affiliates: Make Money With This High Converting Product...
I'll Give You The Tools You Need... From Pre-Selling To Conversions, All You Need To Do Is Send The Traffic...
If you're familiar with the Clickbank Marketplace, then all you need to do is scroll down, create your hop link and start promoting...
We payout a VERY generous 75% per sale, that comes out to $26.96 after Clickbank fees, and this product CONVERTS...
If you aren't familiar with Clickbank, it allows you to promote other people's products and make money. Simply go to Clickbank.com and sign up for a free account, and then use the format below to create your own affiliate links.
When a visitor that has clicked through your link buys the product, you earn a big fat 75% commission, it's that simple.
We have employed some of the worlds top copywriters to create the sales material for ForeverLaid.com...
From the high converting sales letter itself to a complete auto responder series that builds a relationship with visitors and convinces them to buy, we've put together the most effective sales funnel that you'll find anywhere in this highly profitable niche, and you'll be raking in 75% commissions the entire time.
We've also put together a list of our highest converting keywords, banners designed to achieve the highest click through rate possible, and everything you need to start making some serious money from this HOT niche website...
Customers love the product as well. It gets rave reviews and it's a high quality product that you can feel comfortable promoting to your list or on your website, the information is solid and it really does work as advertised.
If you're already promoting seduction related products, test this one out... And if it doesn't convert better than other products, if it doesn't add more money to your bottom line, I'd love to hear about it.
We've had affiliates convert as high as 12% with targeted traffic... So do yourself a favor, and start making some serious money with ForeverLaid.com.
It's a hot proven niche, and the bottom line is it converts and WILL make you some serious money... You can check out more affiliate resources below.
New affiliate bonus of up to $1000 this month. Find more here.
---
Get Links | Banners | PPC | Box Art
---
Emails For Your Auto Responder. HINT: THESE CONVERT EXTREMELY WELL.
Send this one first:
Then send this one 4 or 5 days later:

Simply Copy/Paste Into Your Auto Responder (Don't Forget To Include Your Hop Link.)
---
Affiliate Links
---

You can start TODAY by sending traffic through your Clickbank hop link:
Clickbank Hoplink:
http://yourid.foreverl.hop.clickbank.net
If you don't have a Clickbank username yet, create one here for free.
---
PPC Keywords
---
Here are some keywords for PPC:
---
Banner Ads
Feel free to place these anywhere on your website... Don't forget to inclue your Clicbank ID in the code!
---
------ 350 X 300 px ----------------------------------------------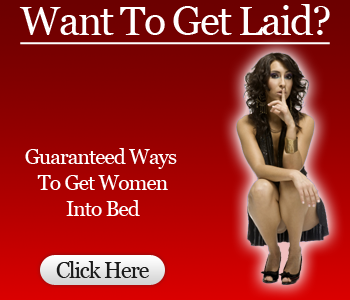 HTML Code: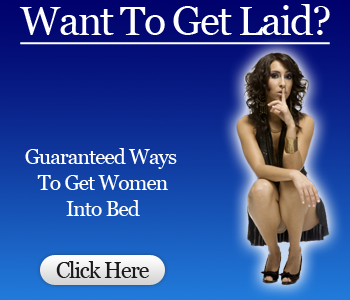 HTML Code: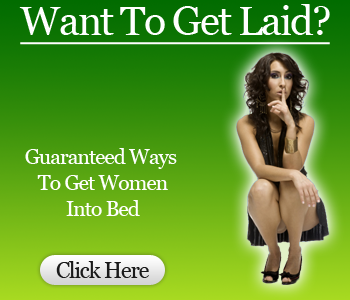 HTML Code: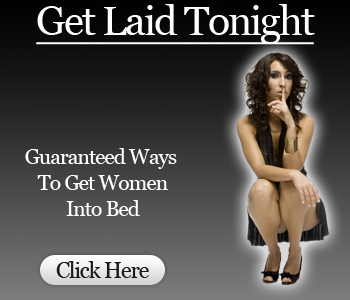 HTML Code:

------ 160 X 600 px ----------------------------------------------




---
Box Art
---